A Thriving
& Vibrant
Neighbourhood
Situated on the south bank of the River Aire opposite The Calls, Brewery Wharf offers a vibrant mix of offices, bars, restaurants, residential apartments and hotels along with amenities including a Sainsbury's Local, Jurys Inn Hotel, Café Yum Yum, Café 212, Ciao Bella and Cha Lounge.
A popular area in the heart of the emerging Southbank, Brewery Wharf has a significant and diverse workplace population including architects, engineers, recruiters, specialist retail marketing agencies and branding and digital marketing agencies. Combined with its resident community, and the vibrant public open space, it provides its own unmistakable character.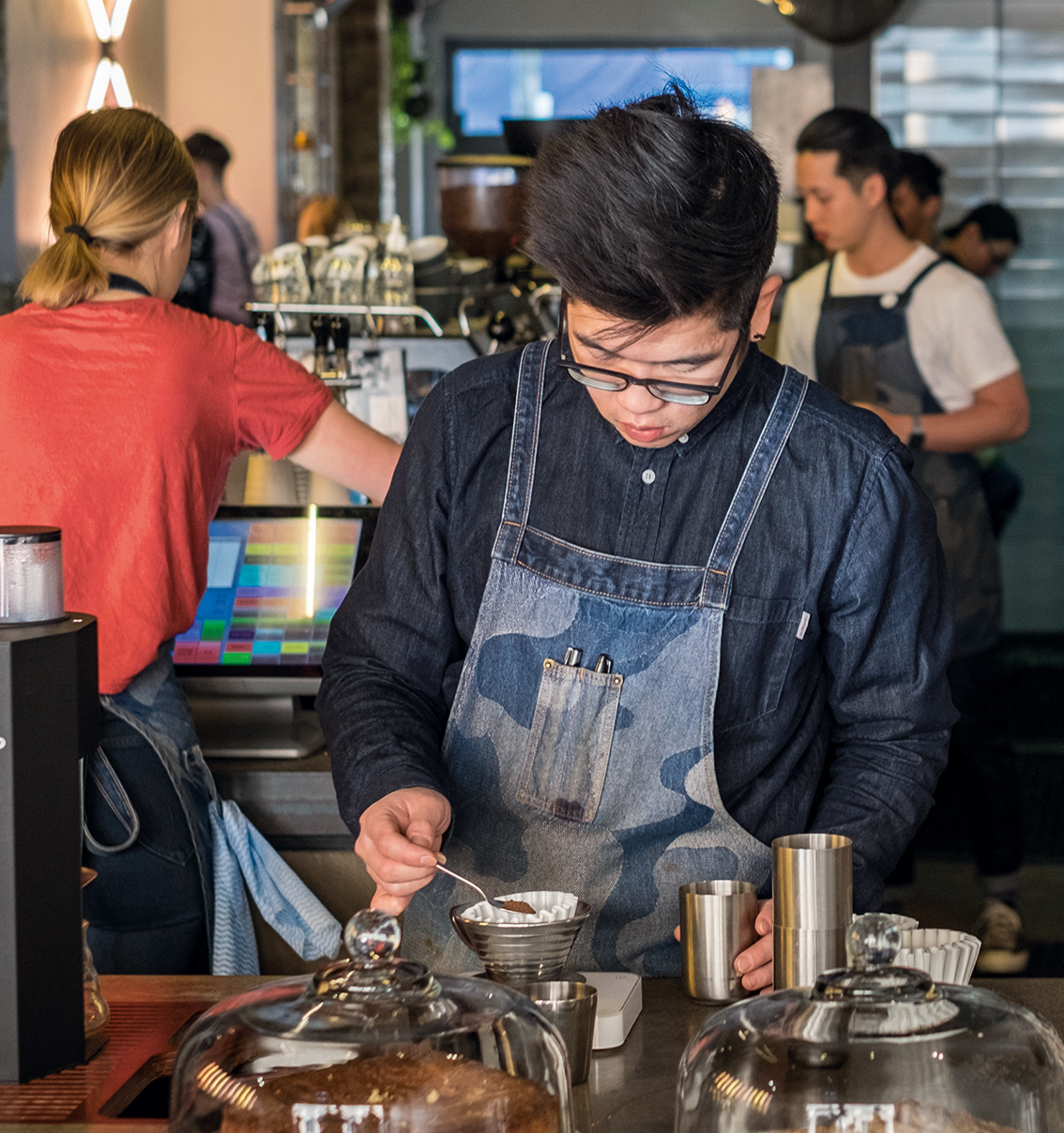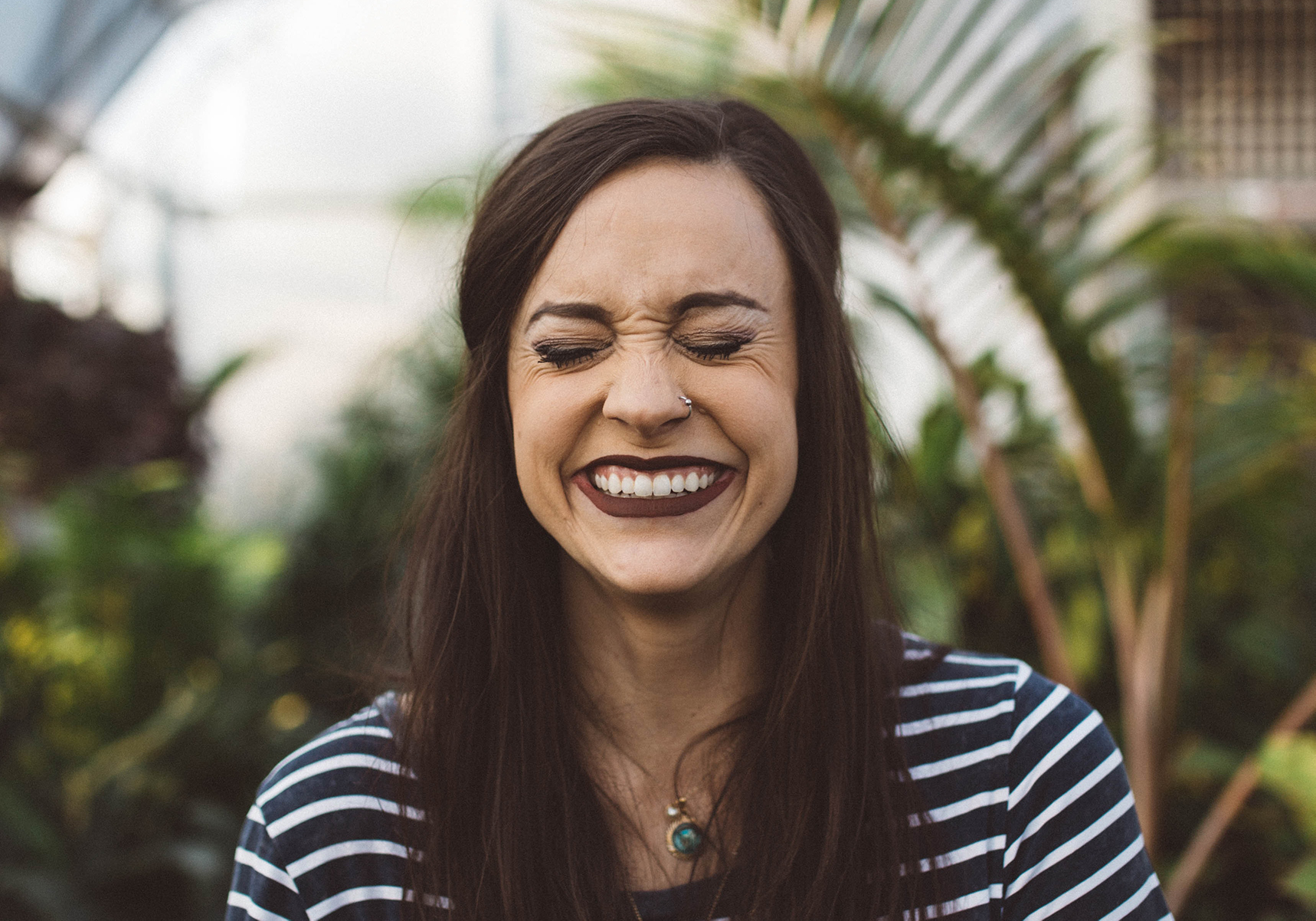 Your
Local
Heroes
Brewery Wharf is as much about the people as it is the place and many businesses and individuals have called it home since it was first regenerated by Rushbond Plc. Call in a grab a coffee or pop by after work for a drink or a bite to eat and meet some of the people.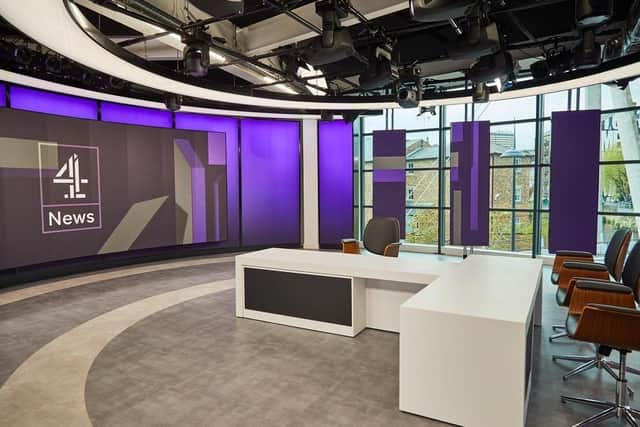 In more News
Brewery Wharf in Leeds has cemented its reputation as one of the most sought-after waterfront community locations in Leeds with disability equality charity, Scope, set to open a major new service hub at the landmark destination.
The charity has agreed a deal to take 4,500sq ft at 3 Brewery Wharf for its new Leeds Community Hub, creating its largest base outside of London. The hub will be home to more than 70 staff working across a range of services including community, family and employment teams, as well as helpline support staff and it also will feature a café and shop.
Channel 4 News also began broadcasting from a state-of-the art new ITN studio at Brewery Wharf in May – making history as the first prime time news programme to co-present from two locations (Leeds and London).
In June, legal technology provider, InfoTrack, opened a new 5,582 sq ft office at 7 Brewery Place which provides space for more than 70 staff. This is the first permanent Northern base for the company.
Welcome
Home
Chef and owner Elizabeth Cottam has relocated HOME to its new site at 3 Brewery Place – a unit with a watrefront terrace overlooking the River Aire.
Elizabeth Cottam said: "We've had some amazing times on Kirkgate, but now we've outgrown the restaurant and think it's time to continue our new journey in a space that really suits who we are now and what we do. We want to be at the heart of new developments in Leeds, and this is the perfect space to expand our offer, welcome in new guests and keep doing what we do best. With its unique terrace, central kitchen and riverside location, Brewery Wharf is just the start of an incredible new chapter for HOME – we can't wait to get started!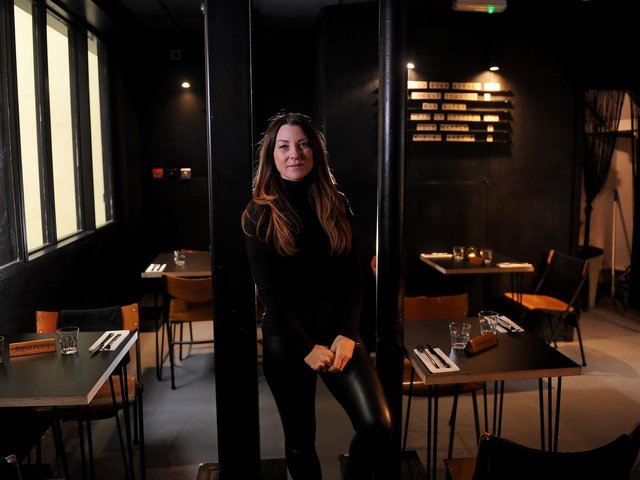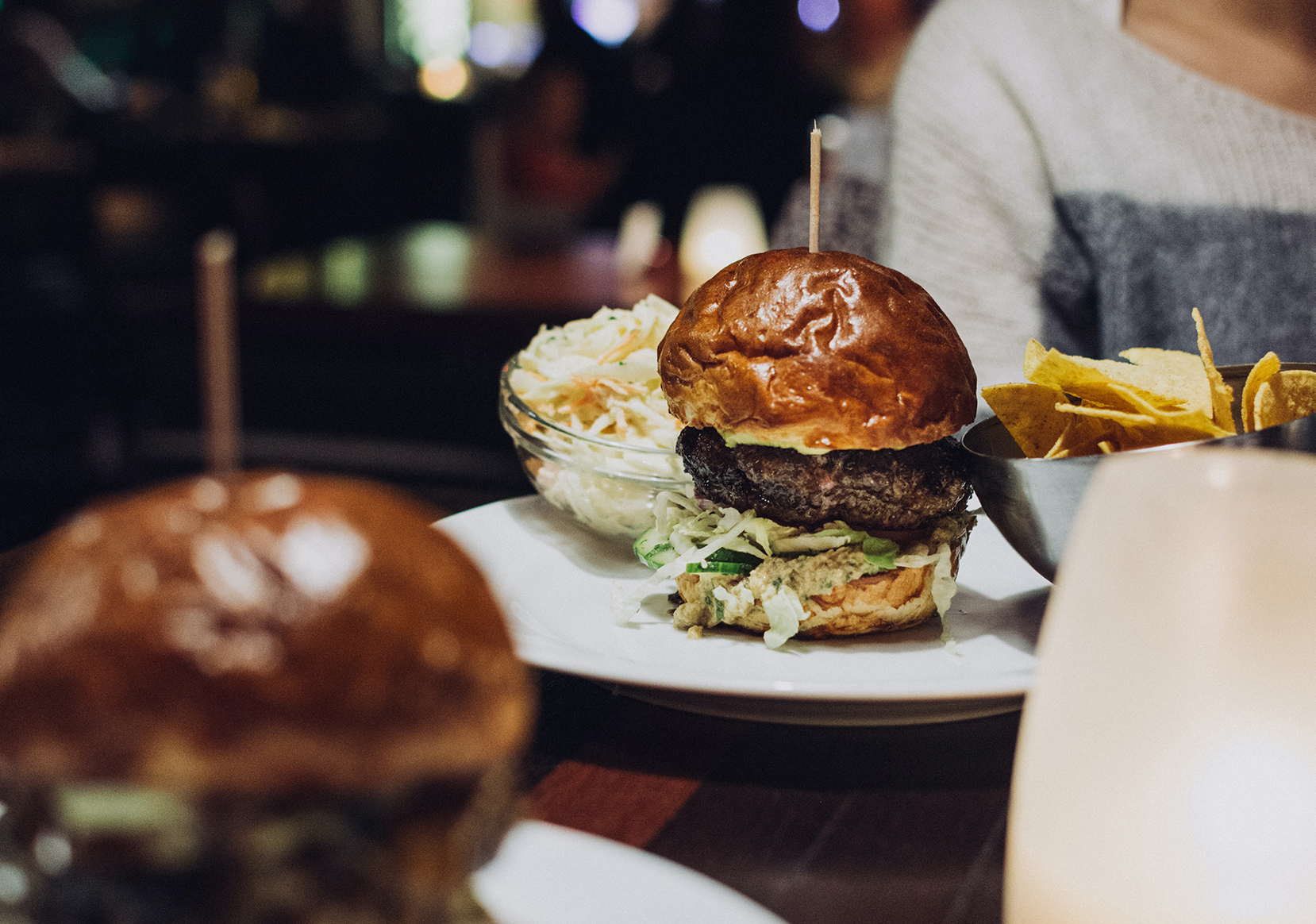 Eating Out At
Brewery Wharf